The Talent Cloud for the Highly-Skilled Gig Economy
Quickly hire proven, professional contractors through our leading-edge platform.
Start Hiring
Apply Today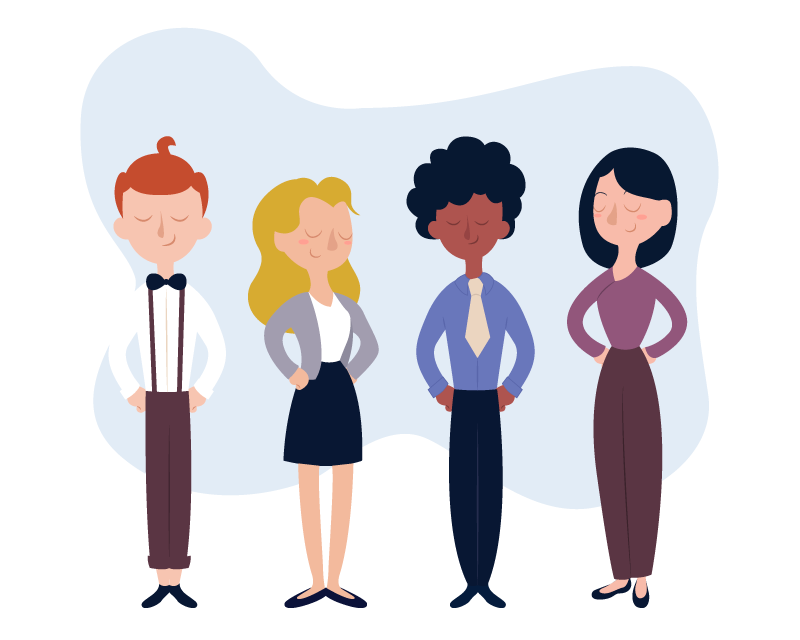 As Featured In
A NEW STANDARD
Technology when you want it, people when you don't.
Exclusive Network & Sourcing
Using AI and our proprietary algorithms, our talent cloud identifies matching candidates and provides verified performance ratings.
Recruiting for Your Industry
Our white-glove recruiters have deep expertise across industries and disciplines to find the ideal candidate with the qualifications you need.
Administration Support
From negotiating rates, onboarding, and handling payroll through every assignment, we handle the details every step of the way.
Transparent & Accountable
See what candidates are being paid as well as verified contractor performance histories.
How it Works
Our team has placed thousands of proven, professional contractors empowering businesses to achieve their goals.
Share your opening with hundreds of thousands of talent leads
All contractors are based in US & Canada
Multiple service levels available based on your hiring needs
WORK TALENT
Our Talent and Recruiting Expertise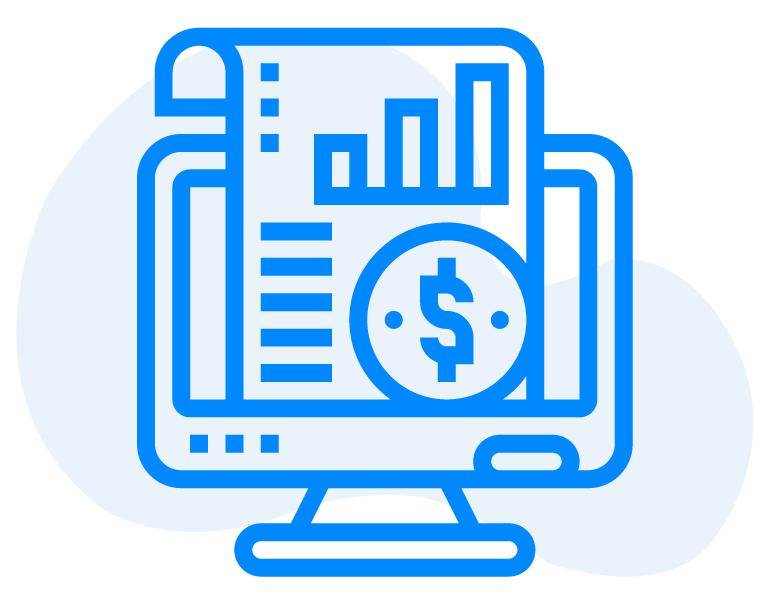 Finance &
Accounting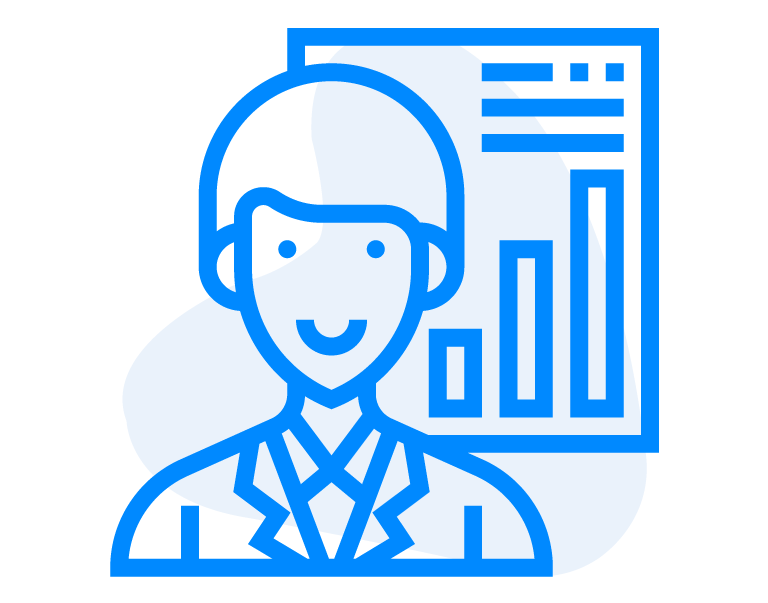 Human
Resources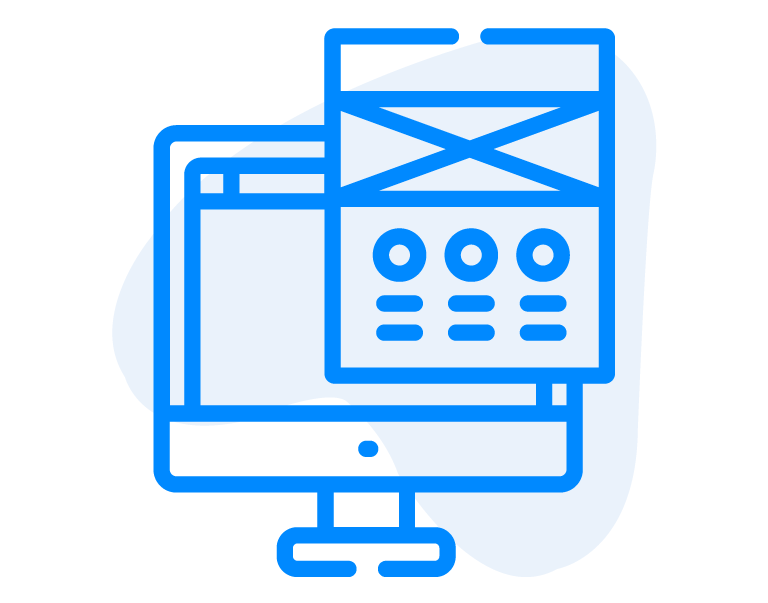 Technology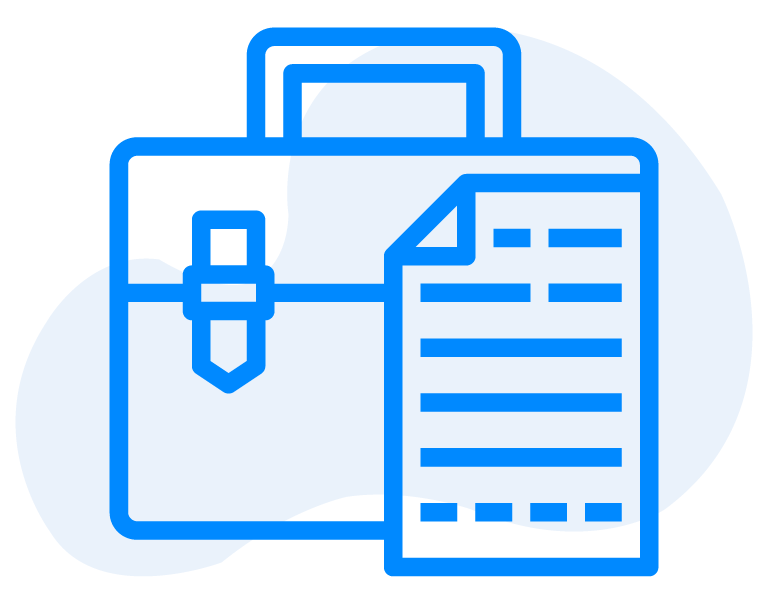 Administrative
& Office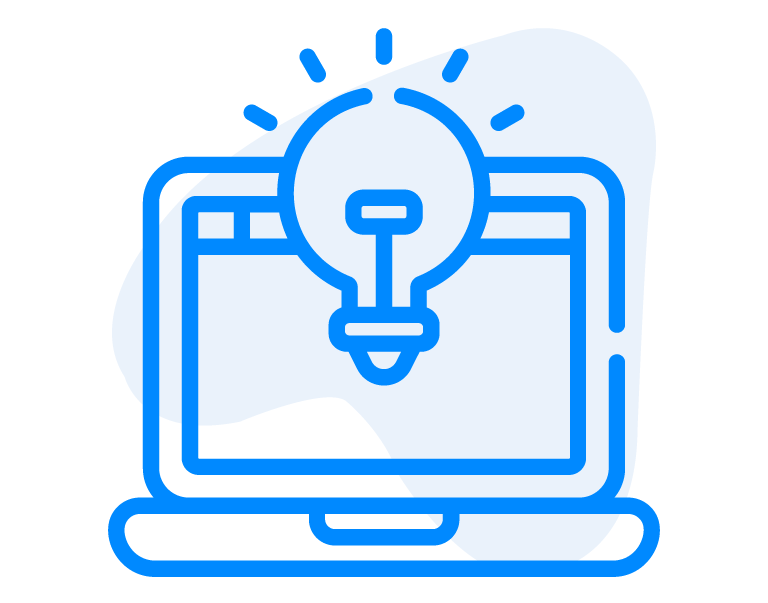 Engineering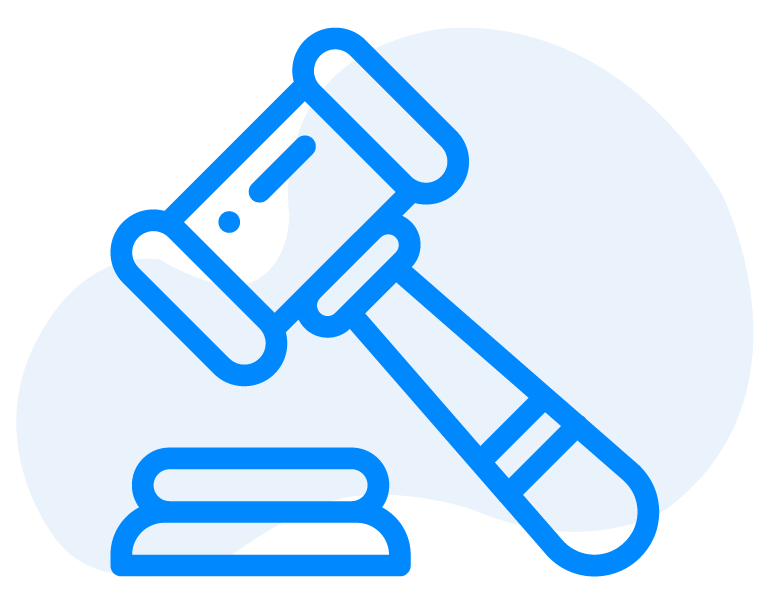 Legal
Services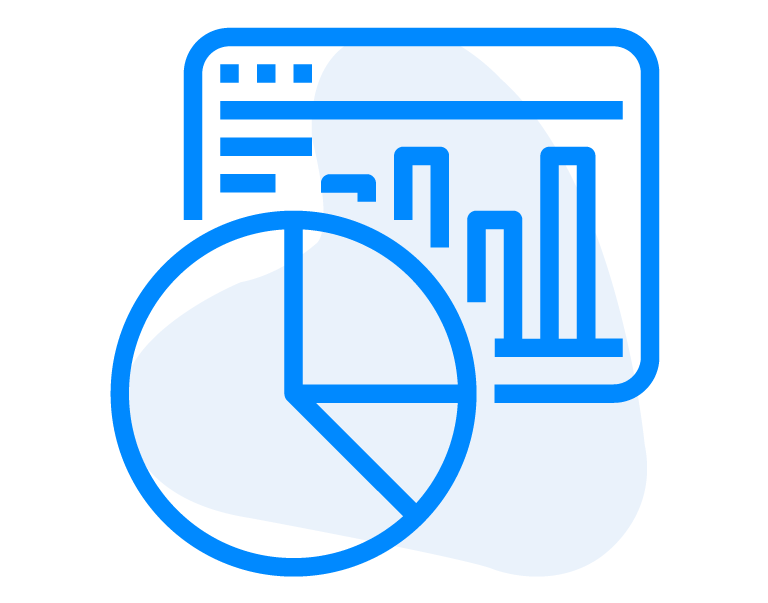 Marketing
& Creative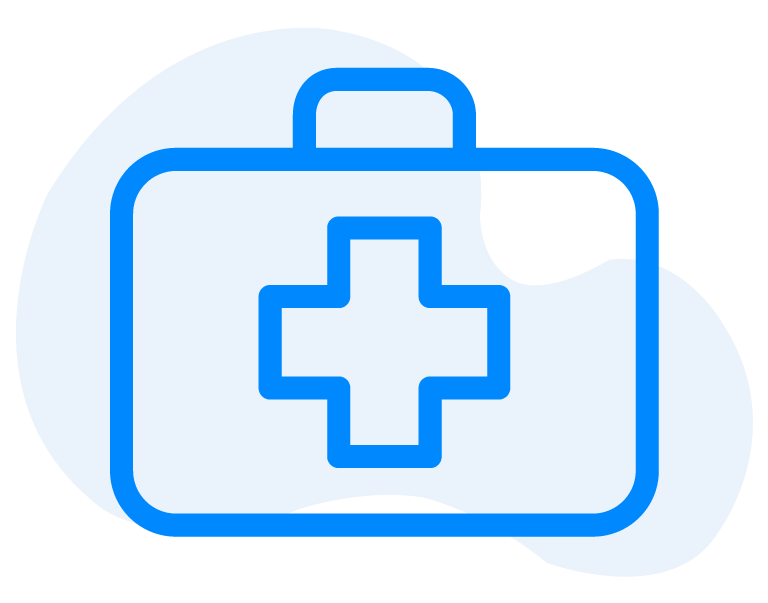 Healthcare
Proven Talent Partner to Companies Nationwide
Start Searching for Professional Contractors Today
We're ready to partner for all your contingent labor needs.

`